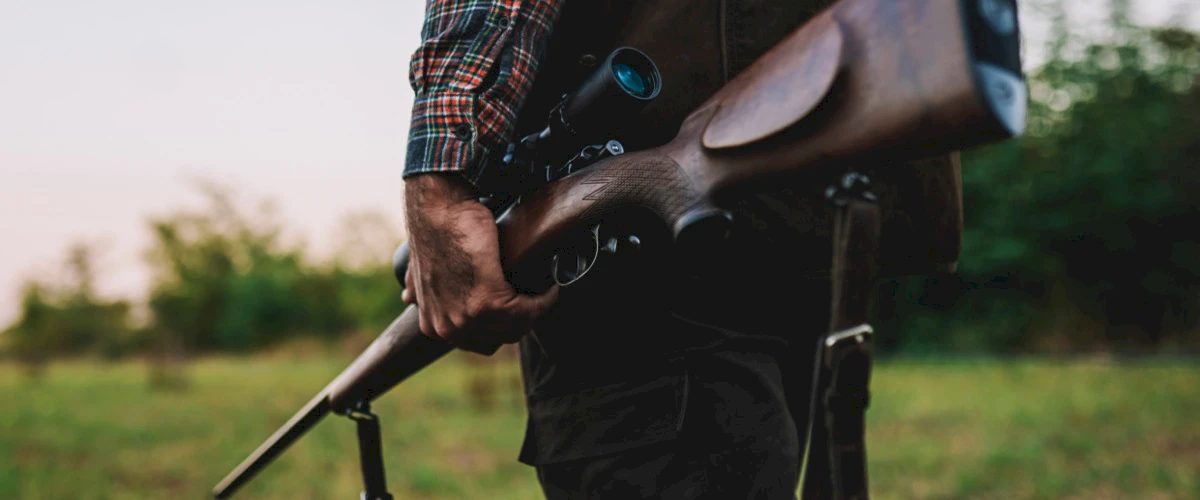 V20 To Attend Shot Show
Boats, Motorcycles, RVs, Outdoor Power Equipment and NOW Firearms!
For 15 years V20 Recruiting has been a staple of the Motorcycle and Boat industries. Over the past number of years V20 has been hard at work preparing to enter additional industries in order to bring their superior service to other industries in need.
In keeping with their desire to provide recruiting services in the industries with all the cool S&$@T V20 has entered the Firearms Industry. V20 has already been working with some of the top organizations in the industry and will be utilizing the SHOT SHOW in January of 2023 www.shotshow.org to spend time with industry professionals from around the world.

From January 17-20, 2023 at the Venetian Expo & Caesars Forum in Las Vegas the Firearms team will rub shoulders with the rest of the industry, see what new and exciting products and services are being offered and make connections with companies looking for world-class talent.
According to Greg Rhinehart who leads the Firearms segment for V20, "We have been looking forward to the SHOT SHOW this entire year. The SHOT SHOW is THE industry show where everyone that is anyone in the business attends, participates and meets with others that are working to grow our industry. We cannot wait to meet a lot of people and make a difference where we are able."