Land your dream job
with help from the pros
Are you ready to take your career to the next level? As one of the industry's top placement agencies in the Powersports and Outdoor Recreation industries, V20 has deep relationships with hundreds of premier companies worldwide. We know what our clients are looking for, and we're tenacious about connecting them with the right talent. Simply put, when you work with us, you increase your chances of landing your dream job.
Why Work With a V20 Recruiter?
We Make Your Job Search Smooth and Simple
Your V20 recruiters provide seamless communication between you and a potential employer. We'll be there to set you up for success with valuable tips and insights that could help you earn a new job.
Our Network Is Now Yours
Not all open positions are posted on job boards. But our relationships run wide and deep, so you'll have direct access to high-quality companies and even more job opportunities at your fingertips.
We Save You Time
Making connections and filling roles is our full-time job. Let us do the hunting so you can focus on writing your resume and prepping for interviews.
Specialized Job Placement
This isn't about finding a warm body to fill the role. We provide specialized job matches based on your experience, education, interests, and values.
Think of Us as Your Career Coach
Your success is our success, so we make sure your resume, cover letter, and interviewing skills are on point. We also provide guidance, insight, and feedback throughout the search process.
There's Zero Risk
Keeping an updated resume and profile in our system creates more opportunities for you. It costs you nothing, and we keep your info 100% confidential.
76% of hiring managers admit attracting the right candidates is their greatest challenge
62% of talent teams find more high-quality candidates through recruiters vs. inbound applications
Our Process
The steps below outline our process from getting to know you and setting you up for success to connecting you with the right job opportunity.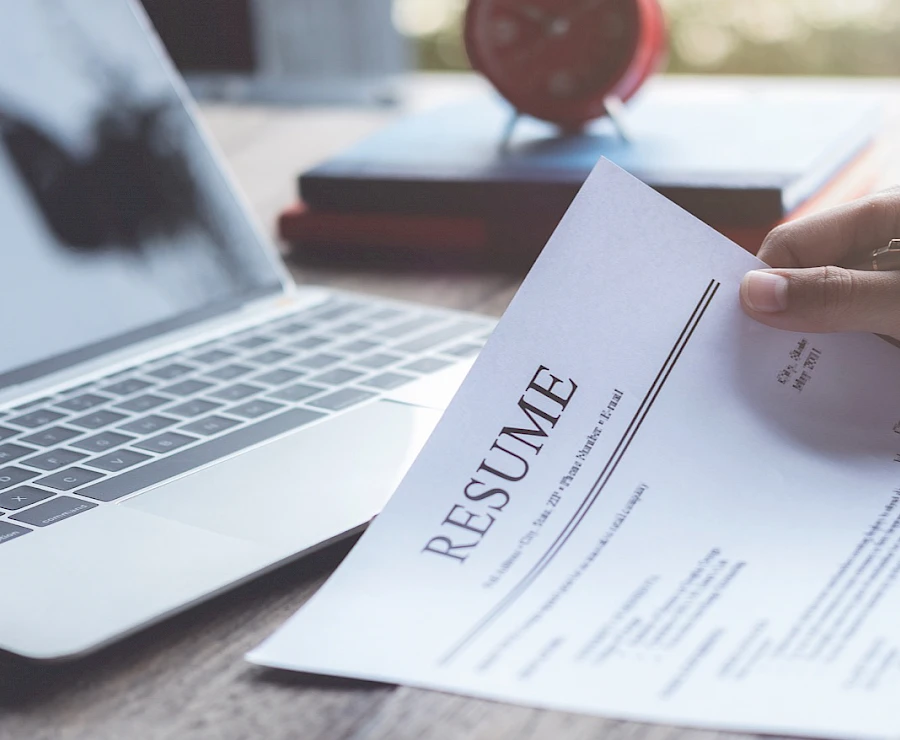 Step 1 |

Start With Your Resume

Having a current and captivating resume is vital. But talking about what you do best isn't always easy, so we offer suggestions to ensure you present yourself in the best light. Your resume and profile are 100% confidential in our system, and you can access them anytime. Just sign on to your V20 account to review or make changes. We only share your resume with a potential employer once we've confirmed your interest in the position. See Career Tools for additional resources and insights.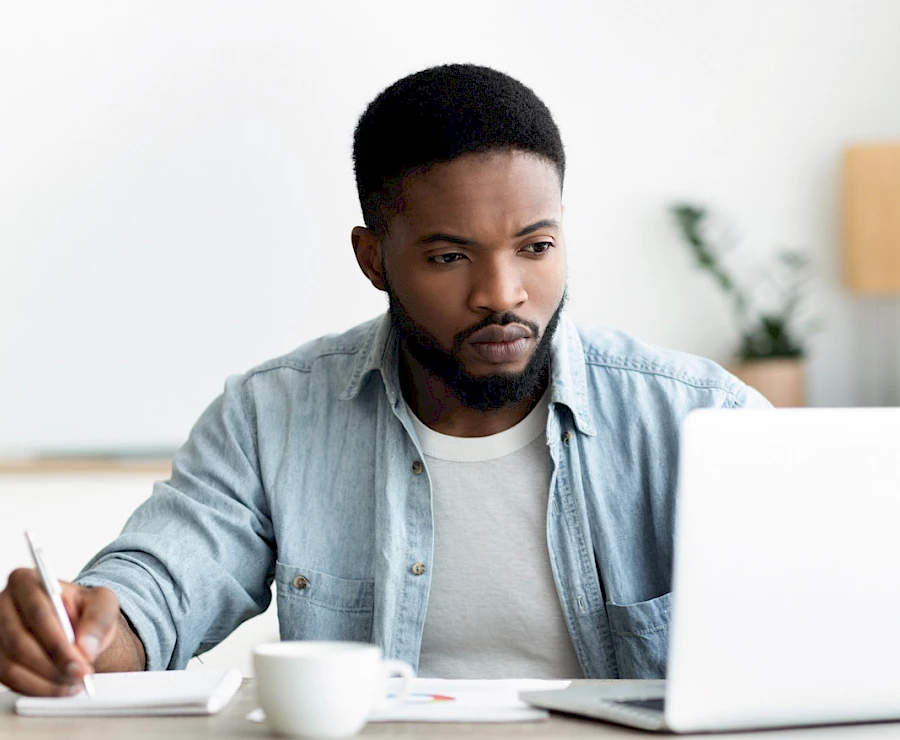 Step 2 |

Let the Search Begin

We post most of our current jobs on our website and social media channels, so you'll want to keep an eye on both. When you see a job posting that interests you, find it on our website and follow the prompts to notify the recruiter working with that client. Additionally, we'll reach out to you when we have something of interest, but if you ever have questions or want to learn more about a position, don't hesitate to call, text, or email. We're always here to help.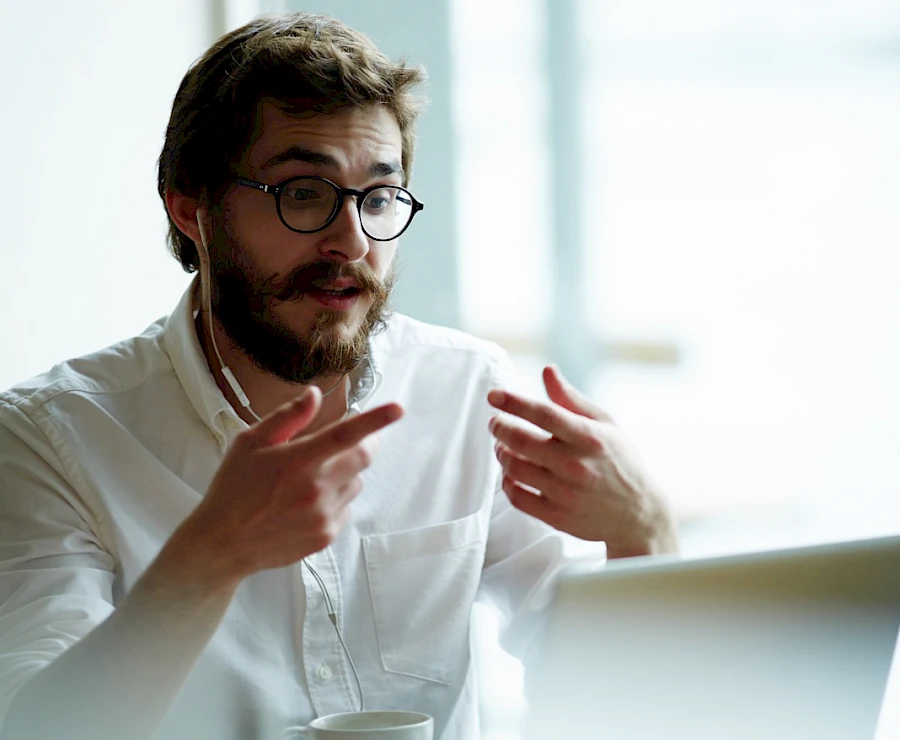 Step 3 |

Finding Your Fit

Once we find a potential match, we'll walk you through a preliminary interview to determine if the position is a good match. If so, we'll have you write a cover letter that speaks specifically to how your skills apply to the position requirements. Just take a few minutes and craft a thoughtful letter highlighting why you're a good fit for the role.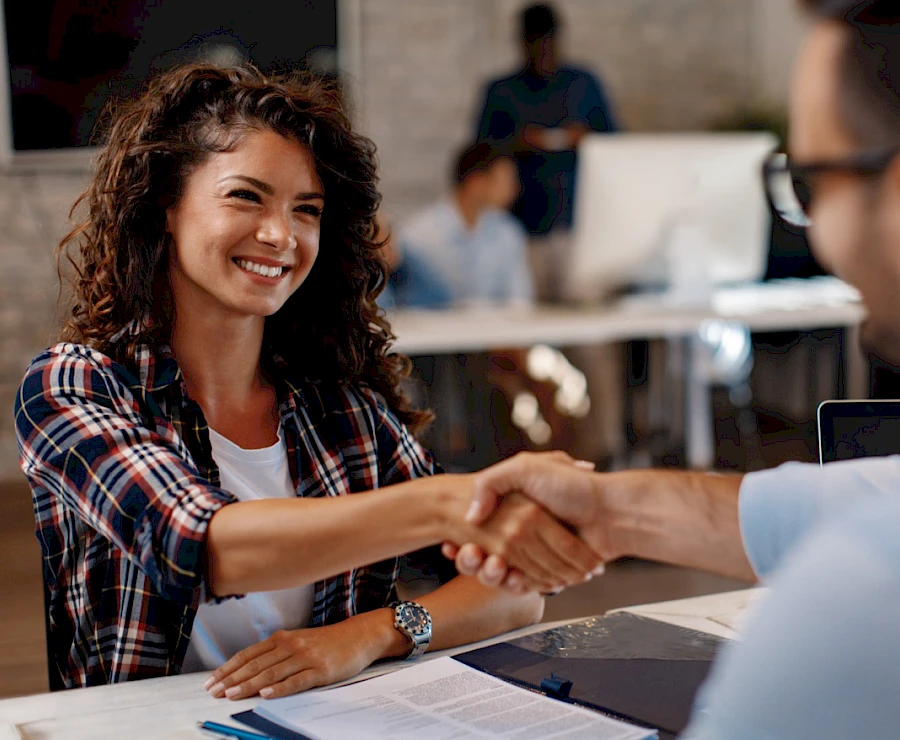 Step 4 |

We're Here Every Step of the Way

Now it's in the employer's hands. But don't worry, we won't leave you hanging. We'll be in constant contact throughout the interview and hiring process, informing you about next steps and where you stand with potential employers.

Need a Few Resume Tips? Want Some Insight on Changing Jobs or Relocating?
We're here to help. Check out our Career Tools page, or, for more support, contact one of our recruiters.

I had such a great experience working with the V20 team. Sam took the time to get to know me and my goals and helped me find a job in an area of the country I wanted to live. Thanks for all your help, V20!
—
Glenn Bickford
, Master Technician, BMW Motorcycle