The Powersports industry is complex and ever-evolving, so the need for knowledgeable talent is vital to your success. V20 has several recruiters specializing in everything from motorcycles and scooters to side-by-sides and golf carts. Our in-depth knowledge of your business ensures a sharper focus on finding the talent that best matches your needs.
About the
Powersports Business
Approximately 70% of the Powersports business is "metric." Motorcycles, UTVs, scooters, 2-wheel, 3-wheel, and 4-wheel products built in Europe and Asia command a large portion of the market. V20 works with these manufacturers, distributors, aftermarket companies, and dealers. In addition to these products, our Powersports business includes golf carts, small utility vehicles, etc. These products are big business for fun and work and require special industry knowledge.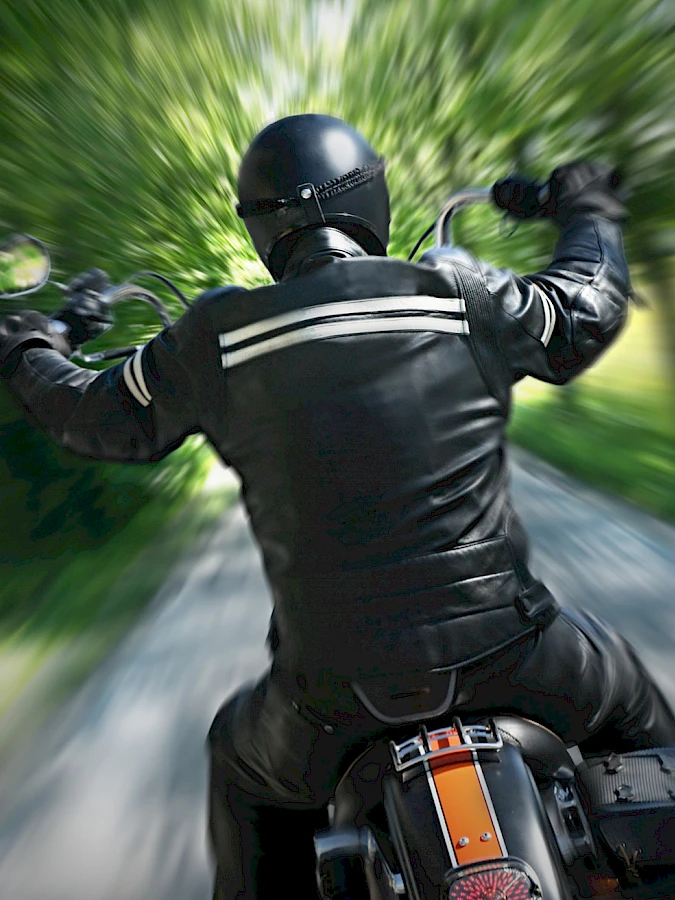 About the Harley-Davidson Dealership Business
The Harley-Davidson dealership business is incredibly unique, commanding approximately 30% of the overall U.S. market. The typical Harley aficionado lives the lifestyle, supports worthy causes, and is an involved member of the community. As much art as power and capability, Harley-Davidson continues to provide its tried-and-true customer base with an ever-improving experience. This includes the dealership, where significant investment is being made in facilities, processes, and people to improve the overall experience. V20 specializes in finding the right talent for the fast-moving Harley-Davidson dealers for now and the future.
Having specialists with decades of experience, knowledge, and contacts in the Powersports industry is more than an advantage; it's a benefit. They "get" our unique approach and introduced us to solid candidates, making the selection process much more manageable. We will contact them again as we continue to expand.
—
Stephane Fontaine
, Director Of Sales & Development, Soucy Powersports